Stephen's essays, reporting, and op-eds focus on the climate crisis, Indigenous politics, and ecological justice.
Some are policy-focused (like this op-ed coauthored with Kate Gallego, mayor of Phoenix Arizona); others are not (like this feature essay on the nature of time in a warming Arctic).
His work has appeared in The New Republic, The Independent, Grist, Emergence, The Arizona Republic, and The Revelator.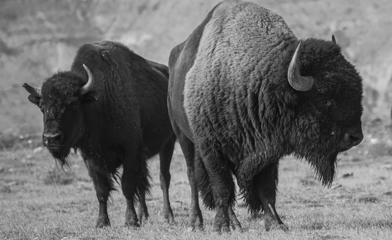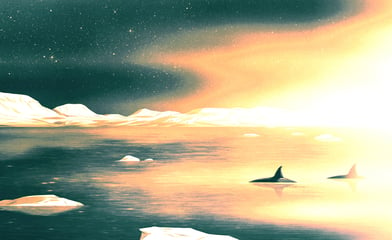 Emergence Magazine |"Meltwater" (feature essay from 2021)
As a researcher at the University of Oxford and a Fellow at the Rocky Mountain Institute (RMI), Stephen develops strategies and techniques for deep decarbonization. He is focused in particular on the mining sector, which accounts for roughly 15% of global greenhouse gas emissions.
His work on these issues have been published by the World Economic Forum, GreenBiz, and elsewhere.
To learn more about his work, see the latest from RMI's Climate Intelligence Program and the Oxford Smith School for Enterprise and the Environment.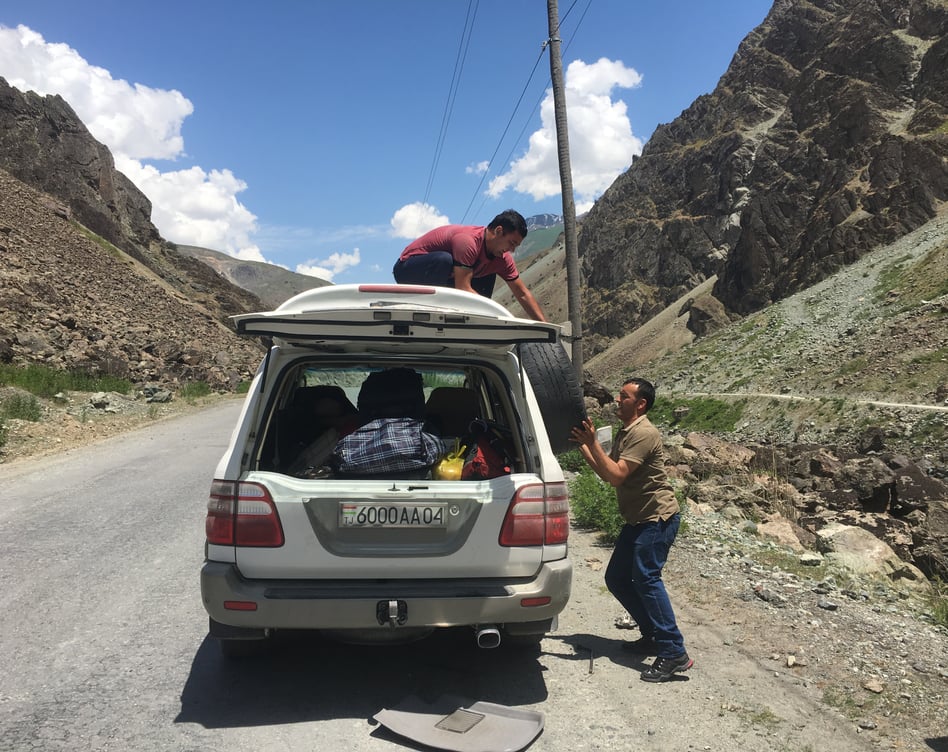 Stephen's doctoral research at Cambridge's Scott Polar Research Institute explores how environmental governance and politics are reshaping the 21st century. His work bridges political theory and environmental studies. He is particularly focused on the politics of climate change in a warming Arctic.
This research builds on several years of work at the University of Oxford School of Geography and the Environment, where Stephen was a member of the Gobi Framework research team that focused on environmental justice across Central Asia.
To learn about Stephen's research, visit his research website.