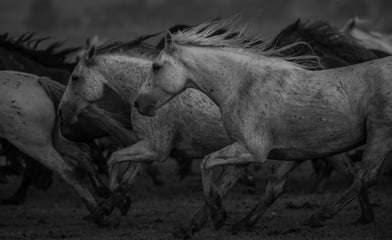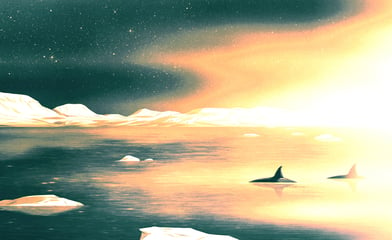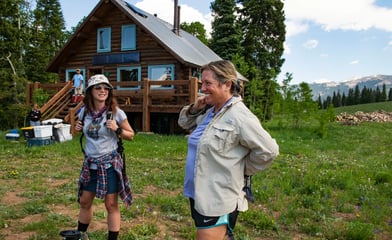 Premium airline seats are so carbon intensive, they should be reserved for people with medical needs.
On the Wind River Indian Country, the meaning of wildness is tangled in a mess of wild horses, buffalo, and human beings.
An essay on the paradoxical narratives that overlay the Arctic landscape—a frontier, a paradise, a marker of humanity's impact on the planet.
With the majority of Americans now covered by a net-zero target, the US has an opportunity to level up subnational and private sector climate action.
Trauma, healing, and the enduring legacy of the 10th Mountain Division.
Current models show that we need to pull huge quantities of carbon out of the air. Right now, though, the tools for doing that are mostly being used for corporate greenwashing.
2022
The New Republic | Climate change is Putin's best ally
Alaska Public Radio |
World Economic Forum |
GreenBiz | Looking beyond just greenhouse gases to build supply chain transparency
2021
Colorado Public Radio | In Colorado's backcountry huts, veterans find solace and history
The New Republic | Carbon Markets Are Terrible—But We Need Them
Emergence Magazine | Meltwater: A Timepiece for the Arctic
The Arizona Republic |
The Revelator | Achieving net-zero climate targets will depend on public lands
Grist | It should be tougher to fly first class
The Independent | Is it too soon for America to adopt a comprehensive net-zero strategy?
2020
The Revelator | Blaming Ourselves for Crowded Parks Misses the Point: There Aren't Enough Parks